Brands That Trust 2100 Digital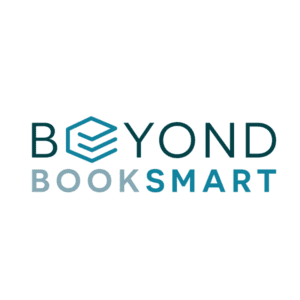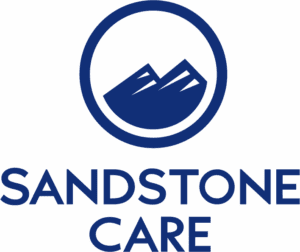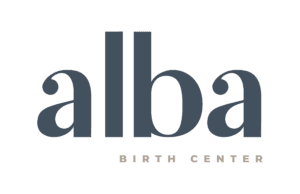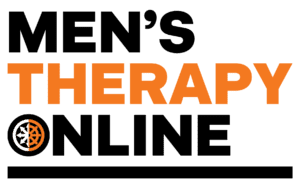 Get a Better ROI with Fees Included, Guaranteed
As a PPC agency with decades of combined experience, our performance marketing perspective drives everything that we do in search, shopping & paid social.
From targeting to creatives to models for success, we focus on one thing: business outcomes.
Google Ads • Facebook Ads • Amazon Ads • TikTok Ads • Marketplace • Pinterest Ads • Twitter Ads • Snap Ads • LinkedIn Ads • Native Ads • Reddit Ads
Get an SEO Strategy to Grow Leads & Sales
As an expert SEO consulting agency, we take a business outcome driven approach that is first and foremost about deeply understanding your customer.
Our collaborative approach focuses on white-hat SEO principles that get results. We can help you with all of the major pillars:
Technical SEO • Keyword Research • Content Development • On-Page Optimization • Local SEO • Off-Page SEO • SEO Audits • SEO Website Migrations
We'll Get Started With 4 Easy Steps
Schedule a Free Discovery Call
We'll discuss your business goals, plans, challenges, and timelines to uncover areas of opportunity.
We Conduct a Free SEM Audit
Free audit of your existing SEO & PPC account performance plus original research to benchmark current results.
We Present Your Custom Plan
We will propose a simple, customized plan with transparent pricing to get you from where you are to where you want to be.
We Implement Your Plan
We begin our partnership and collaborate to implement your plan, focusing on quick wins and experiments and doubling down on winning approaches.
⭐⭐⭐⭐⭐
"2100 Digital has gone above and beyond in being accessible to allow for efficient feedback loops and fast changes. I have been impressed with how well they are tracking progress on projects and reporting each week on what has been accomplished. They have leaned into a collaborative relationship with us, leveraging their expertise but looking for context and nuance from the organization to refine their efforts."
⭐⭐⭐⭐⭐
"2100 Digital has transformed our paid traffic, reducing our cost per lead by over 50% while doubling lead volume within months. We are impressed, to say the least!"
Subscribe To Our Newsletter
Get Free Insights To Improve the ROI of your Search Engine Marketing Today