Case Study: Addiction Treatment Marketing
Achieving Transformational Results for Treatment Center Patient Acquisition With PPC
Overview
As an SEM agency specializing in maximizing bottom-line results for our clients, we took over the Google Ads account of a prominent treatment center on January 1st. With a six-figure monthly PPC budget, our goal was to enhance their patient acquisition efforts through targeted optimizations. This case study presents the extraordinary outcomes achieved during the first three months of our collaboration.
Background
Comparing the performance of Q1 2023 with Q1 2022, our efforts produced remarkable improvements across various key performance indicators (KPIs). By refining data, targeting, creative, and structure, we effectively optimized campaigns to achieve unprecedented outcomes for our client.
Results
Skyrocketed Admissions: The most significant achievement during our partnership was the remarkable increase in treatment center admissions. Q1 2023 witnessed an astounding 134% rise in pay-per-click sourced admits year-over-year, reflecting the effectiveness of our optimizations in driving conversion to patient acquisition.
Decreased Cost per Admit: Our comprehensive optimizations led to a remarkable 25% decrease in CPA during Q1 2023, underscoring our ability to drive higher admissions at a reduced cost. This achievement unlocked the ability to scale spend up 75% and showcased the cost-efficiency of our strategies in reducing waste and focusing targeting.
Boosted Leads: Our approach to campaign optimization led to a remarkable increase of 119% in leads generated during Q1 2023 as compared to the previous year. This surge in lead volume demonstrated our ability to effectively engage and attract potential patients and provided more opportunities for the intake team to engage.
Reduced Cost per Lead: By implementing advanced data analysis techniques and refining targeting strategies, we achieved a substantial 20% decrease in CPL during Q1 2023. This enhanced efficiency allowed us to generate leads at a lower cost, optimizing the treatment center's marketing budget.
To achieve these transformational results, we implemented a principles-based approach encompassing refined data utilization, targeting optimizations, focused creatives, and segmented campaign structures. Key methodologies employed include:
Data Refinement: We conducted in-depth analysis of historical campaign data, identifying performance patterns and optimizing targeting parameters for maximum impact. We then activated CRM data to improve campaign optimization, and developed a measurement strategy and KPIs reflective of organizational goals. Finally, we built custom dashboards to monitor performance at the center-level which enabled aligned daily action.
Advanced Targeting: We planned a keyword matrix to reflect the organization's locations, audiences, and levels of care and services offered and through extensive keyword research built comprehensive coverage for paid search campaigns. We honed in on the most relevant search terms that reflected searcher needs we could meet in each market.
Creative Enhancements: We crafted compelling ad copy highlighting the treatment center's unique benefits and employed rigorous landing page selection to maximize engagement and conversions. We took an 80/20 approach to maintain historical best headlines and descriptions in responsive search ads (RSAs) and studied search engine result pages (SERPs) to uncover meaningful motivators for users while staying true to brand promises.
Segmentation: By employing a granular campaign structure built at the center and P+L budget level, we ensured deeper segmentation and comprehensive coverage for each location, resulting in enhanced visibility and performance. This allowed us to effectively allocate budgets across budgets and lines of care based on census counts, average length of stay and admit rate and greatly aided efficiency.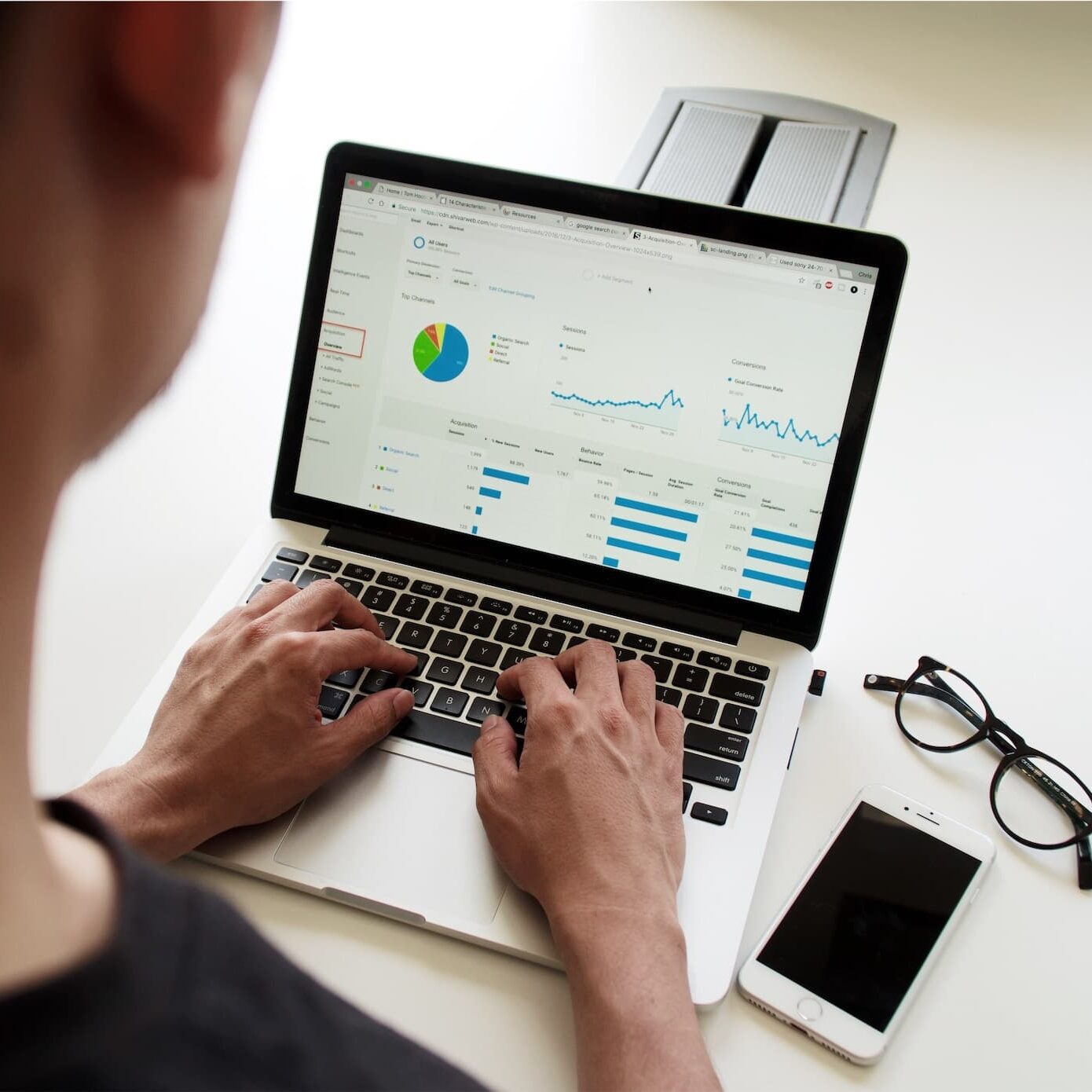 Our partnership with the treatment center has yielded truly transformational results, surpassing all expectations. By implementing refined data analysis, targeted optimizations, compelling creative elements, and optimized campaign structures, we achieved unprecedented improvements in key performance metrics. 
With a remarkable increase in leads, admissions, and substantial reductions in CPL and CPA, our digital marketing initiatives have propelled patient acquisition for the treatment center to new heights. This case study stands as a testament to the effectiveness of our strategies and our unwavering commitment to delivering exceptional results for our clients.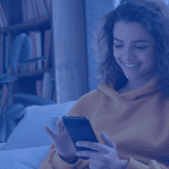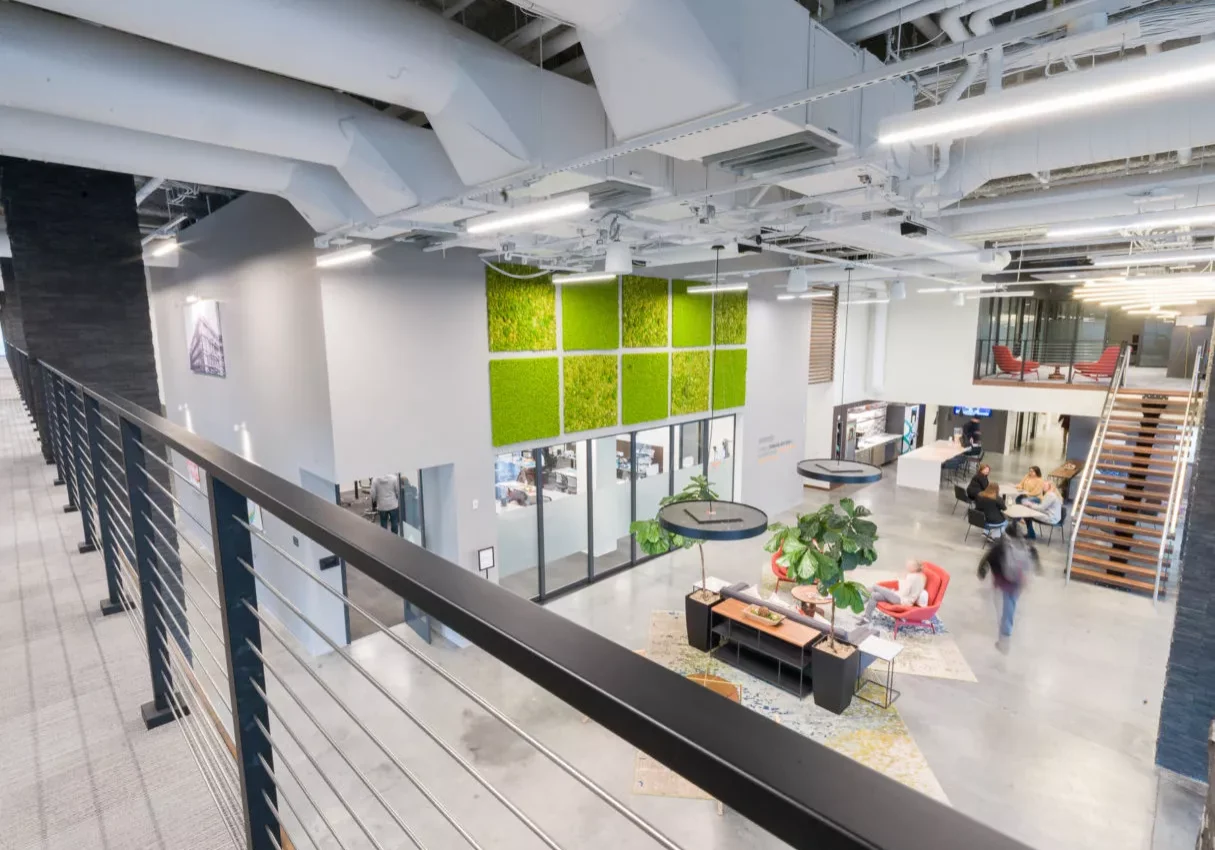 Get Started With 2100 Digital Today
At 2100 Digital, we work with residential treatment centers, detox facilities, and outpatient addiction treatment providers. We understand that organizations of varying sizes and levels of care rely upon search engine marketing to increase their visibility in the community and acquire new patients.
If you would like to explore partnership opportunities and create a search engine marketing plan tailored to your treatment center, contact us today.