Addiction Treatment Marketing
Multiply Your Impact with Search Engine Marketing
When it comes to addiction treatment in the United States, a significant portion of U.S. adults with a substance abuse disorder (93.5%) did not receive treatment in 2022. Contrast this with the increasing number of U.S. adults who have received mental health treatment (almost 42 million in 2021) and it's clear that there is much more to be done. Investing in ethical and helpful marketing to reach people who need help is one pathway to increase the number of people receiving care.
Digital marketing is arguably the most important channel for addiction treatment centers' patient acquisition in today's world. Although referrals from other behavioral health providers, medical professionals, and insurance companies can provide a steady source of patients for well-regarded treatment facilities, these sources often aren't enough to meet census goals for residential treatment or reach the majority of people in need of help in their area.
When people who need treatment for substance use disorder are ready to get help and begin recovery, they are increasingly turning to search engines to connect with resources on drug and alcohol abuse, evaluate options, and ultimately decide on the best addiction treatment provider for them.
Although a variety of digital marketing strategies can be useful, it turns out that search engine optimization (SEO) and pay-per-click (PPC) advertising platforms like Google Ads are the two largest and most reliable sources of leads and admits for most drug and alcohol rehab facilities.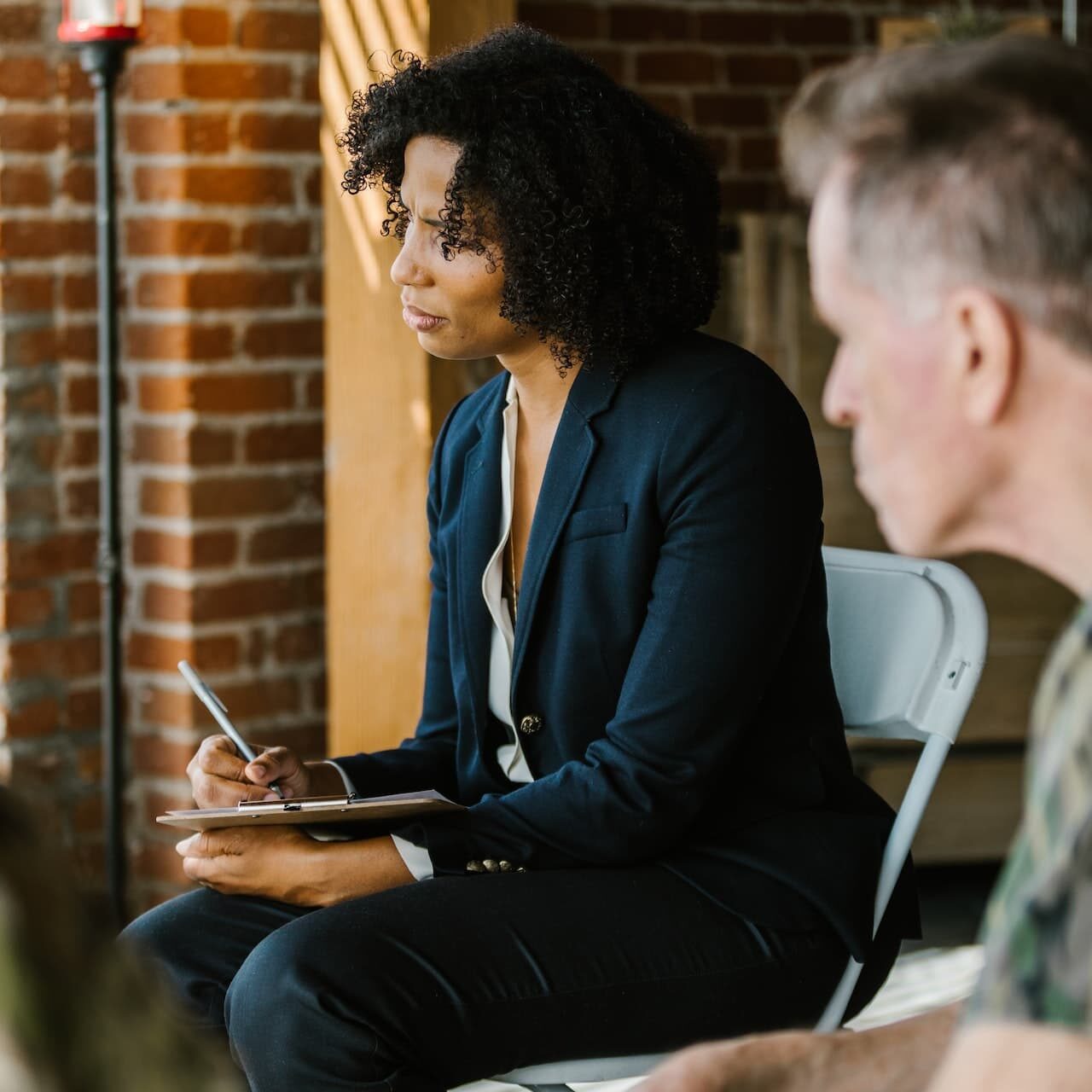 Our Approach to Addiction Treatment Search Engine Marketing
Search engine marketing (SEM) for the addiction treatment industry is notoriously difficult and competitive in addition to having complex compliance requirements to navigate.
2100 Digital focuses on providing effective SEM services to treatment centers in order to enable good organizations to thrive and help more people by delivering care. We are different from other marketing agencies because:
We immerse ourselves in your organization
We obsess over your patients and their needs
We align our incentives with yours
We care about people who want to get help receiving it and finding compassion, hope, and recovery.
Our approach begins with understanding your organization, its model of care, its core patient groups, goals, and plans. With that foundation, we then audit your current marketing, and develop a plan to get you from where you are to where you want to be.
Ultimately, it's our focus on prospective patients and their "user needs" as expressed by their search queries online that help us to connect people with treatment providers.
We help you engineer content on your website that best answers these users' needs and target ads that are most likely to lead to inquiries and admits. Our focused approach saves you time and money and has helped other treatment centers rapidly transform their results and scale up patient acquisition.
Pay-Per-Click for Addiction Treatment Centers
Paid search campaigns are a way to rapidly gain visibility for your services in search engines. When ads are well-targeted and compelling, the results can be both effective and sustainable. However, rehab PPC comes with high competition and cost-per-clicks (CPC) in most markets, so the cost of getting it wrong are much higher.
We adopt our principles-based approach to PPC and apply it to treatment centers in the following ways:
We conduct in-depth analysis of historical campaign data, identify performance patterns and optimize targeting parameters for maximum impact.
We capture and activate CRM data to improve campaign optimization, and develop a measurement strategy and KPIs reflective of organizational goals.
Finally, we build custom dashboards in Google Sheets, Looker Studio, and Google Analytics 4 (GA4) to monitor performance at the center-level which enables aligned daily action.
We craft compelling ad copy highlighting your treatment center's unique benefits and employ rigorous landing page selection to maximize engagement and conversions.
We take an 80/20 approach to maintain historical best headlines and descriptions in responsive search ads (RSAs) and study search engine result pages (SERPs) in-depth to uncover meaningful motivators for users while staying true to brand promises.
We also use AI and ChatGPT prompt engineering to uncover new themes and approaches and semantic analysis to identify copy with a high probability of performing because of its sentiment score.
We plan a keyword matrix to reflect your organization's locations, audiences, and levels of care and services offered. We then conduct extensive keyword research and build comprehensive coverage for paid search campaigns.
For Display, YouTube, and Performance Max, we lean into audience targeting strategies like custom intent and look at your patients' over-indexing behaviors and interests to build prospecting audiences.
We employ a granular campaign structure built at the treatment center and P+L budget level to ensure deeper segmentation and comprehensive coverage for each location, which allows us to effectively allocate budgets across treatment center locations and lines of care based on census counts, average length of stay and admit rates.
LegitScript Certification for Google & Facebook Advertising
To advertise addiction treatment services on Google Ads in the United States, your treatment facility must be certified by LegitScript. This requirement is part of Google's effort to ensure that ads for addiction treatment are from legitimate and trustworthy sources.
There is an initial application fee and an ongoing annual fee for LegitScript certification due upon renewal. Your treatment center must go through an application process that includes providing detailed information about the facility, its services, and its policies. This is to ensure that your facility meets LegitScript's standards for legality, safety, and transparency.
Therefore, it's important to allocate enough time and resources to both setup and manage the program on an ongoing basis.
Having LegitScript certification not only meets Google's requirements to advertise but also establishes credibility for your treatment center. This certification signals to potential clients that your facility operates ethically and meets specific standards for quality of care.
LegitScript not only certifies but also continuously monitors treatment centers to ensure ongoing compliance with their standards. This means your facility must maintain high-quality standards and practices even after obtaining certification.
With LegitScript certification, your facility will have the green light to advertise on Google Ads. However, it is important to understand that Google Ads has its own set of policies and best practices for advertising addiction treatment services. Your ad content, targeting, and landing pages must adhere to Google's policies as well, and if you have any questions, you should contact us to try and resolve them.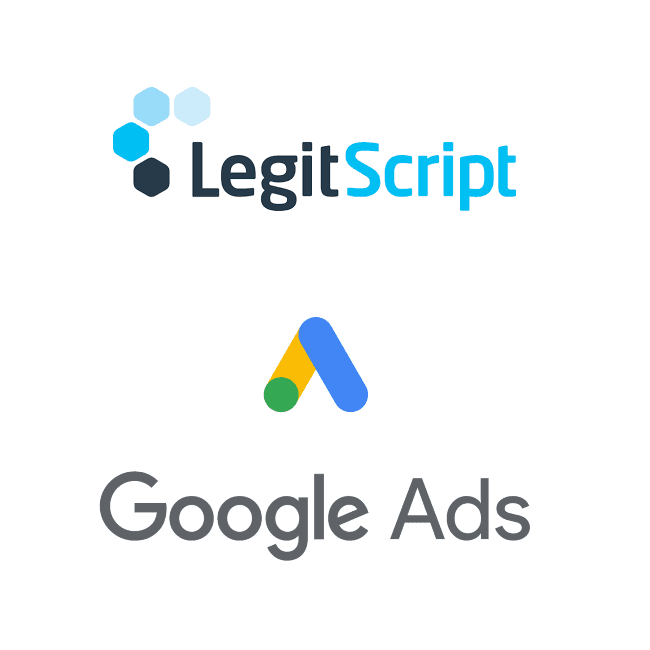 Search Engine Optimization (SEO) for Addiction Treatment Facilities
With the increasing number of individuals seeking help for addiction online, it's crucial for your addiction treatment center to have a robust online presence. Search Engine Optimization (SEO) plays a fundamental role in driving  traffic to your website through the map pack and the organic search results, ensuring that those in need can easily find your services.
Additionally, SEO acts as a hedge against the expense of pay-per-click advertising by attracting organic traffic. But when you invest in both and execute them well, you have an opportunity to appear multiple times in the same SERP and increase your likelihood of getting a click.
Our approach to SEO is user-centric, white-hat, and begins with the end in mind. We help inpatient treatment facilities resolve technical issues preventing their websites from being crawled or indexed, develop helpful and unique content related to their services and levels of care, optimize existing pages, and cultivate a meaningful local SEO presence through Google Business Profile management.
Our team ensures that your website is technically sound for search engines to crawl and index efficiently. We work on improving site speed, ensuring mobile-friendliness, optimizing the XML sitemap, and fixing any crawl errors, which contribute to a better user experience and higher rankings.
Understanding what your target audience is searching for is crucial. We conduct thorough keyword research to identify the terms and phrases potential clients use when looking for addiction treatment services. We then optimize your website content around the keywords we identify as high-impact opportunities.
Content is king when it comes to SEO. We develop a content strategy that includes creating high-quality, informative, and engaging content. This may encompass strong location pages, service pages, blog posts, articles, and resources relevant to addiction treatment, which positions your facility as an authority in the field.
On-page optimization includes tweaking elements on your website to improve its search engine performance. This includes optimizing title tags, headers, meta descriptions, and images, as well as ensuring your content is structured in a way that search engines can easily understand.
As mentioned earlier, local SEO is vital for addiction treatment facilities. Beyond optimizing for location-based keywords, we also work on building local citations, engaging in community forums, and creating locally-relevant content.
We understand that each addiction treatment center has unique goals and challenges. Therefore, we monitor SEO performance at the center level. Our team keeps an eye on key metrics such as organic traffic, conversions, and keyword rankings, and we use this data to continually refine and improve your SEO strategy.
SEO is not a one-time effort but an ongoing process. At 2100 Digital, our tailored approach ensures that your addiction treatment facility ranks prominently in search engine results, attracting more organic traffic and helping more individuals find the life-changing services they need.
Benefits of Partnering with 2100 Digital for Your Addiction Treatment Marketing
Unlock Meaningful Results: Partnering with 2100 Digital turns your hopes into achievements. Watch as we transform your online presence and lead generation, effectively connecting those in need with your life-changing services.
Access Expert Minds: Our team comprises subject matter experts, who eat, sleep, and breathe addiction treatment marketing. They're your new crew - dedicated to leveraging their deep knowledge to elevate your facility's success.
Tailored Plans, Unwavering Focus: No more shooting in the dark. We build laser-focused plans that align with your goals. Plus, we're big on accountability – your success is how we measure ours.
Pricing That Makes Sense: Fairness is our currency. Our pricing models are crafted to ensure you get phenomenal value. We believe in building relationships, not just client lists.
No Strings Attached: Your accounts remain yours - always. We're here to serve, not to tie you down. Feel empowered knowing you maintain full control.
Crystal Clear Transparency: Know where you stand. Get transparent insights into deliverables, performance, and opportunities. No smoke and mirrors, just pure data-driven results.
Beyond SEM: We think outside the box. Our recommendations extend beyond SEM, considering your website, social media, content marketing, and offline marketing strategies. When we have insights that could benefit you, we share them.
In a nutshell, 2100 Digital is your ticket to a game-changing alliance, rich in expertise, driven by care, and steadfast in delivering outstanding results. Let's create impact, together.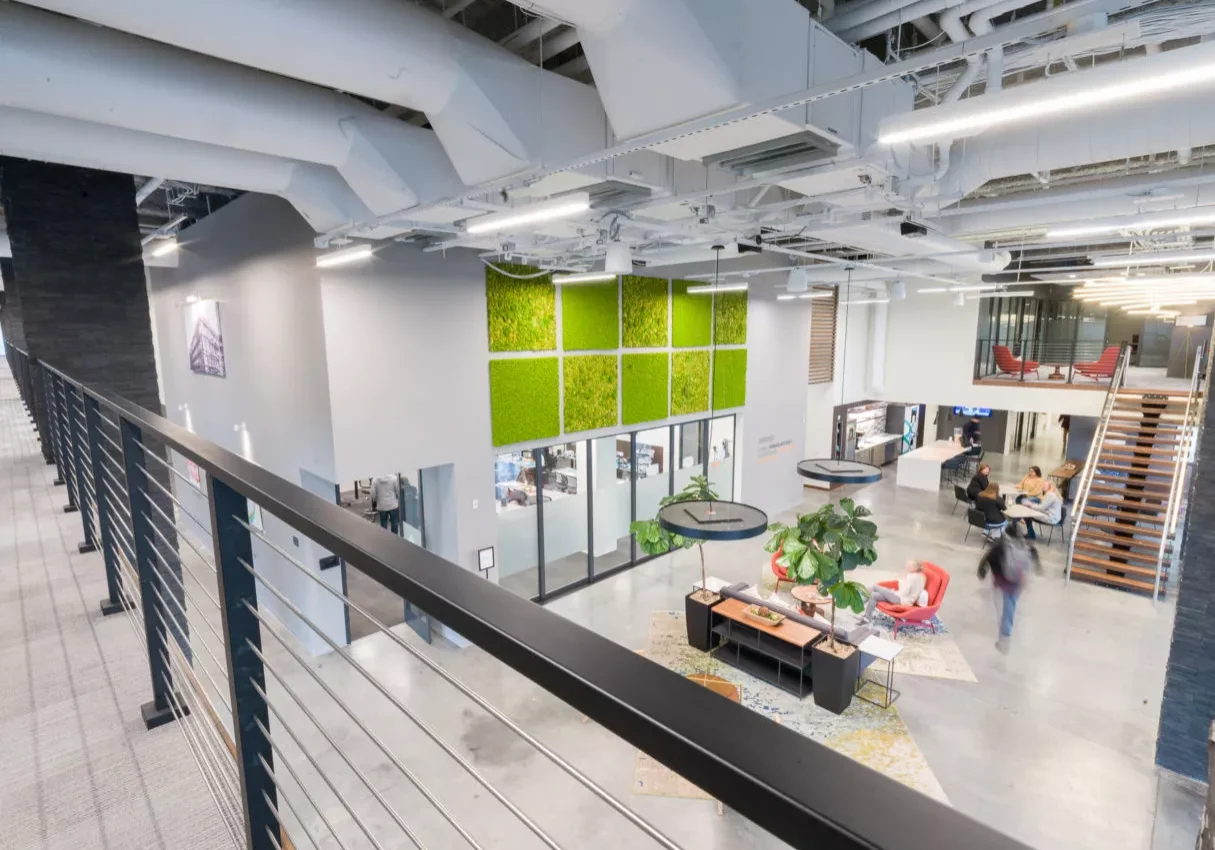 Get Started With 2100 Digital Today
At 2100 Digital, we work with residential treatment centers, detox facilities, and outpatient addiction treatment providers. We understand that organizations of varying sizes and levels of care rely upon search engine marketing to increase their visibility in the community and acquire new patients.
If you would like to explore partnership opportunities and create a search engine marketing plan tailored to your treatment center, contact us today.