"The man who grasps principles can successfully select his own methods. The man who tries methods, ignoring principles, is sure to have trouble."
-Ralph Waldo Emerson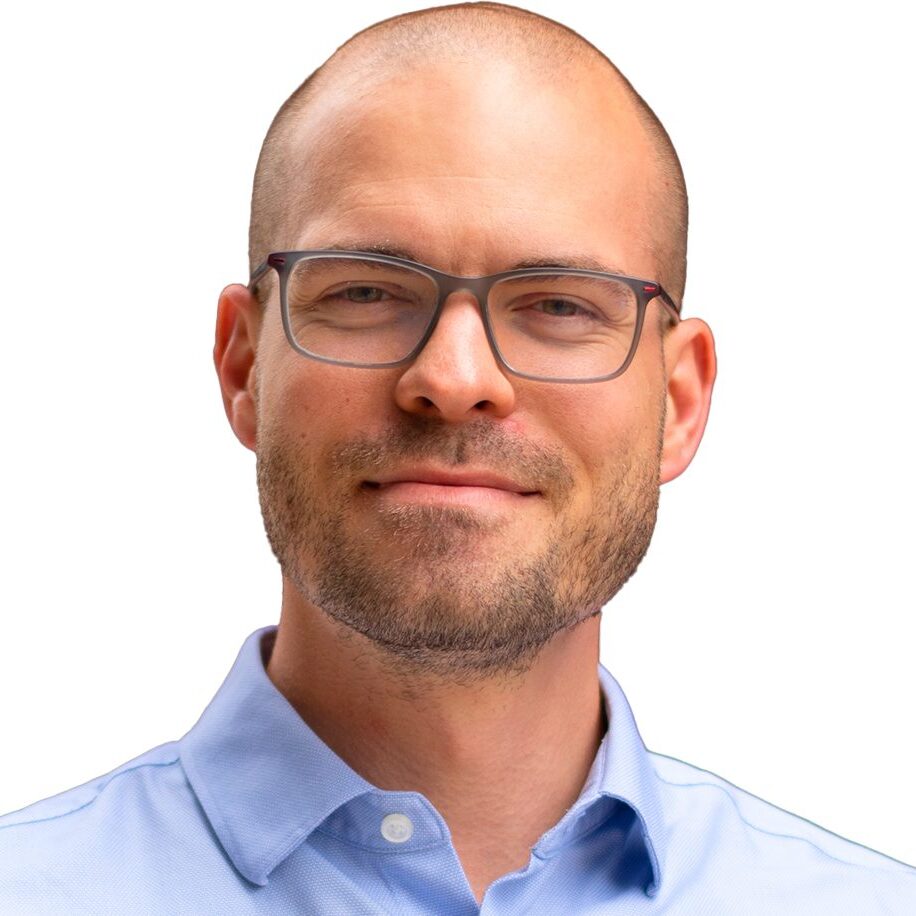 Ben Page, Founder & CEO
Since 2011, I've been driven to understand the first principles of digital marketing, user behavior, team performance, and personal & business growth. I've distilled what I've learned into principles that apply across platforms that can benefit most any advertiser!
Ray Sawvell, Senior Digital Consultant
In addition to his successful YouTube channel, Ray has managed PPC Accounts of all kinds since 2011. He enjoys spending time with his family, going to Costco, and discovering the latest keyword shortcuts.
Blake John, SEO Manager
With a passion for developing strategic SEO campaigns, Blake has helped business owners of various verticals grow their digital presence since 2016. When he's away from the keyboard, he enjoys spending time with his son and playing disc golf with friends.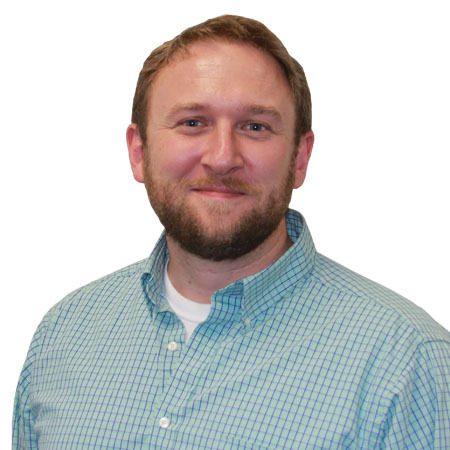 Jason Turowski, Senior Paid Media Manager
Always looking for a new challenge, Jason has worked on various PPC platforms since 2013, including the fabled Google AdBirds. On his free time, Jason enjoys smoking meats and crying over the most recent debacle of his beloved Cleveland sports teams.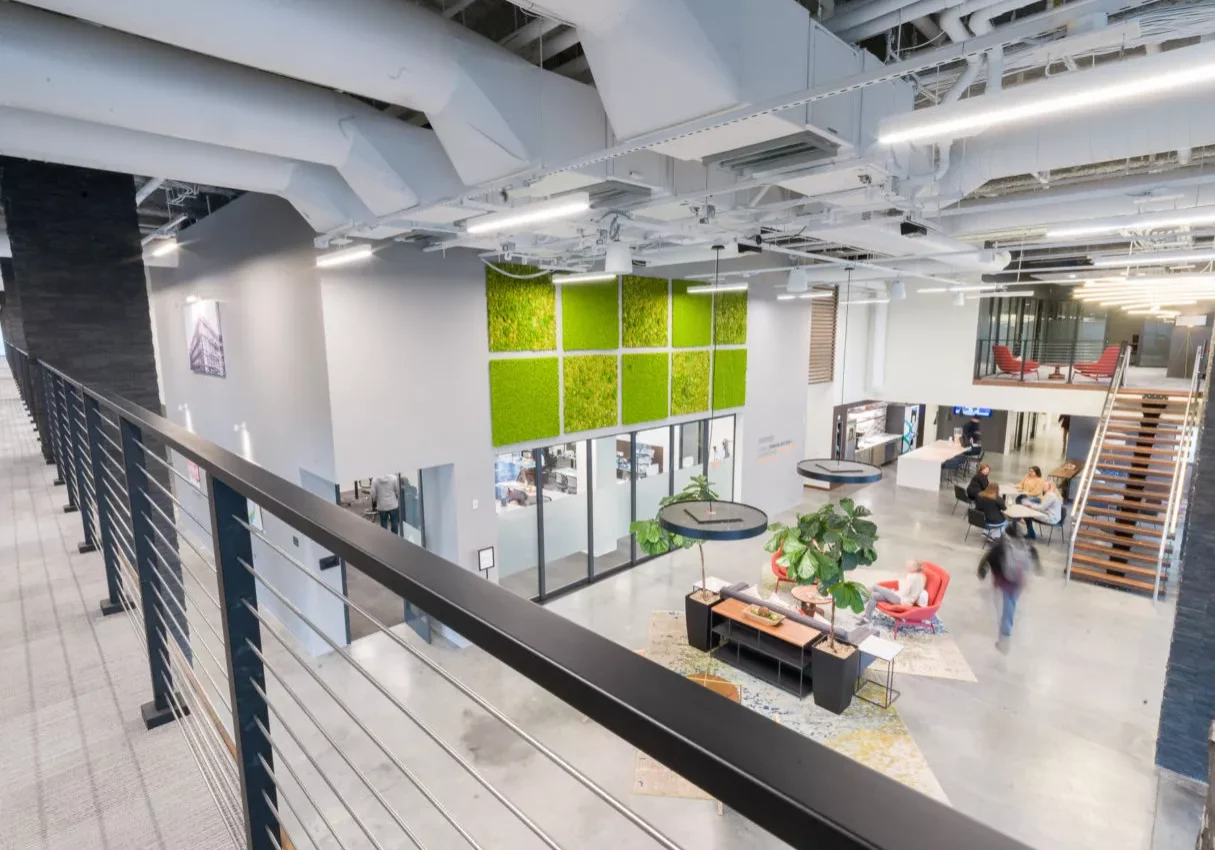 We are ready to optimize your paid traffic and help you scale to new heights! Your next step is a quick conversation and a free audit.